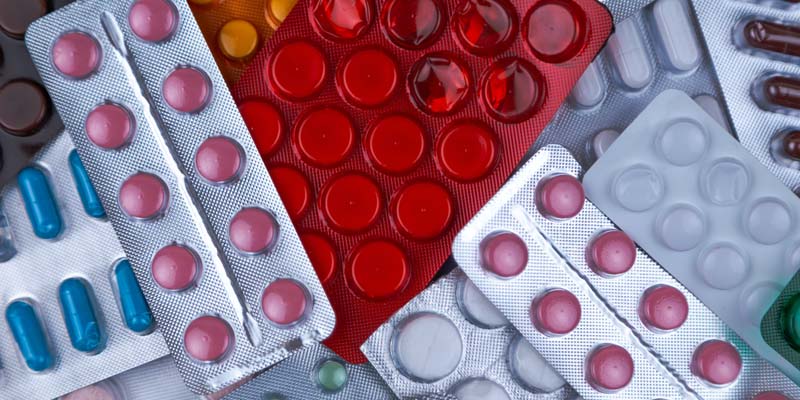 A study has revealed that repeated courses of antibiotics may profoundly alter the children's development. Regular usage of antibiotics not only lead to antibiotic resistance but also alters the composition of gut bacteria making you vulnerable to a host of other infections, allergies, autoimmune disorders and even obesity. The new study claims that antibiotic usage in childhood creates more problems later in life.
In the animal study by NYU Langone Medical Center, female mice treated with two classes of widely used childhood antibiotics gained more weight and developed larger bones than untreated mice. Both of the antibiotics also disrupted the gut microbiome, the trillions of microbes that inhabit the intestinal tract.

Senior author Martin Blaser cautions that the study was limited to mice. Even so, he says the results agree with multiple other studies pointing toward significant effects on children exposed to antibiotics early in life and he notes that the cumulative data could help shape guidelines governing the duration and type of pediatric prescriptions.
People have been using antibiotics as if there was no biological cost, says Blaser. The average child in the United States, he says, receives 10 courses of the drugs by the age of 10.
The new study found that short, high-dose pulses of tylosin had the most pronounced and long-lasting effect on weight gain, while amoxicillin had the biggest effect on bone growth, a prerequisite for increased height.

Based on extensive DNA sequencing data, the study showed that antibiotics also disrupted the gut microbiome. They changed the ecology of the microbiome in terms of the richness of the organisms, the diversity, and also what we call the community structure, or the nature of its composition, Blaser added.

The drugs altered not only the bacterial species, but also the relative numbers of microbial genes linked to specific metabolic functions.

Read the study published here in journal Nature Communications.